Specialists in the production of oat groat
Hispalis Dominus is a young company dedicated to the agri-food sector formed in Utrera (Seville) in the finca san Vicente during the year 2012.
In Hispalis Dominus we are specialized in the production of bare oats which we have been learning step by step and carefully the way treatment to be able to provide an excellent product.
This has been getting with the passage of time making investments in machinery more efficient and productive to get the best quality for our customers from oats bare, constantly looking for innovation, productivity and not the quality of our products.
We work with two types of corn flakes, oats national with a small, blonde look destined for the human sector, and oats also destined to the two sectors slightly larger and darker appearance import both the mixtures of birds.
New range of products, vitamins of colors
We have also added to our line of oat peeled a new line of manufacture of bakery products granules of colors (called «vitamins»in the sector)
This product started to market it in 2016 which has been widely accepted in the world of the mixtures since we have several references or sizes for different animals and the quality is superior thanks to treatment and how to manufacture it with our system.
In our facilities besides the oats bare and them vitamins for jaros, rodents and seeds for mixtures have of 23 hectares, of which 15 approximately there are an Olivier of Queen to which treat and care with much mimo for so get some olives exceptional.
We also have other 8 hectares of planting (rapeseed, pipe, wheat, etc…)
Our intention is to continue to grow with bare oats and vitamins of birds in innovation and in getting new products for our customers to meet all your demand.
We have reception and cleaning of grain as also laboratories accredited for the monitoring of our products a day from its origin to its destination.
Vitamin thick orange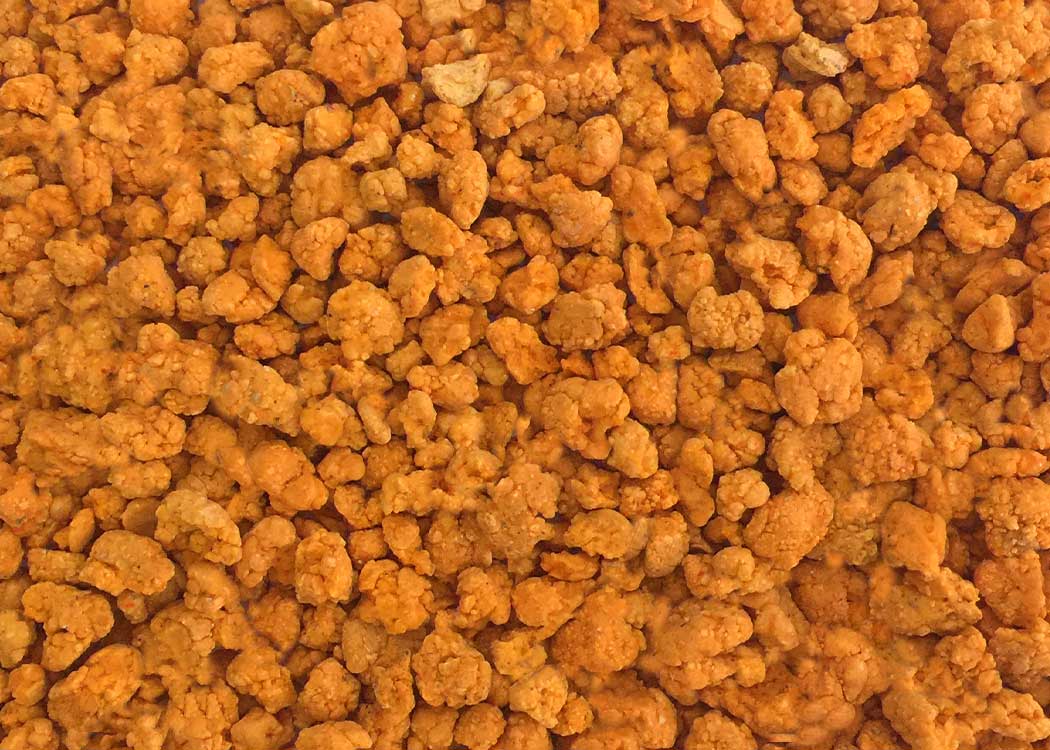 Fine vitamin yellow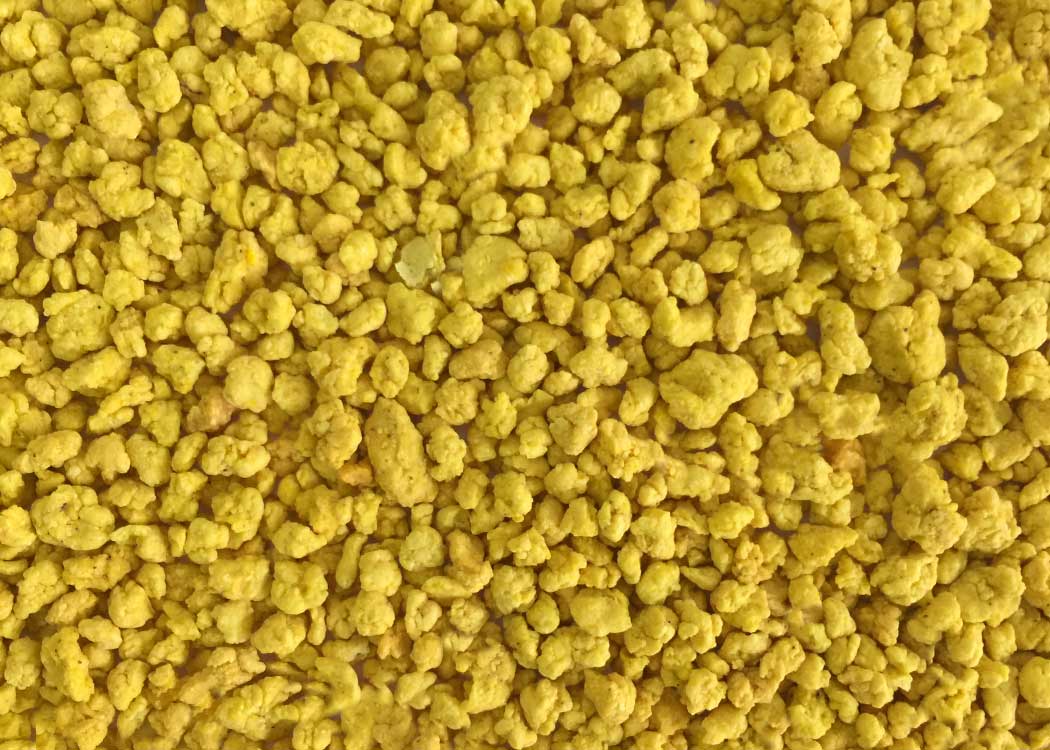 Thick red vitamin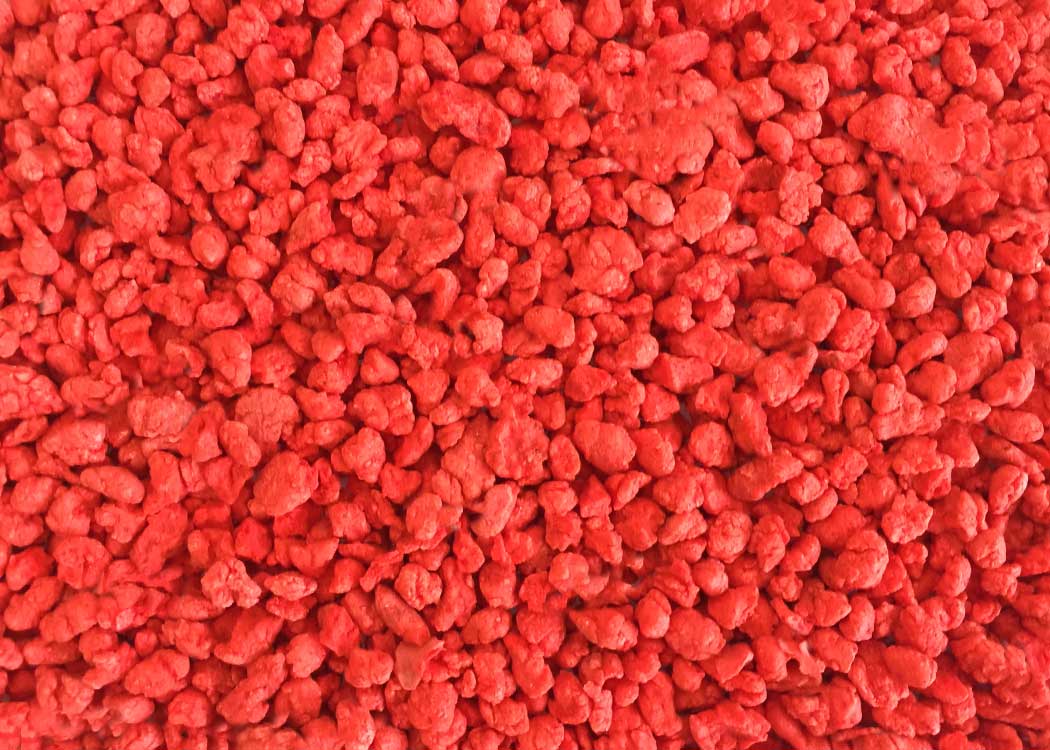 Green fine vitamin
Maximum delicacy in the packaging
Since our inception we are concerned to obtain the highest quality of our products and equal formanos strive to make the presentation of these to our clients more adequate, so we take care of rigorously the packaging of our products and present them in different formats:
Big-bag 1000 Kg.

Bagging of 25 KG.

Bulk